12 January 20, 11:54 (This post was last modified: 12 January 20, 12:24 by divinenews.)
"What are your positive and negative experiences with Macrium Reflect (free/paid versions) and what feature/s do you want to see included or improved in the next version build?"
I have used Macrium Reflect Free Edition.  - Macrium Reflect's best feature is its backup and restore performance.  I give it an
A+ for speed
(I hate the thought of having to use a slower backup software since I began to use Macrium Reflect). In addition, it didn't hog resources my system's resources.
This is simply great software
.

My one problem with it was it took me a while to figure out exactly how to use it. There is a learning curve. I got through it or I would not be saying how great it is nor advising my friends to use it. But, some of them have had to come to me for advice about working with the interface. A few gave up after it proved too much for them. I don't consider them tech-savvy at all. But, I wish they could have mastered Macrium Reflect since I think it is the best backup/clone software available at this time. -
So, my advice to the Macrium Reflect Representative who is reading this regarding any improvement is to change or simplify the interface of Macrium Reflect to make it more user-friendly, and try to make the instructions more simple for simple-minded folks like my friends. 
Also, I read some of the other reviews on this page and agree that an easier cloud backup would be an improvement.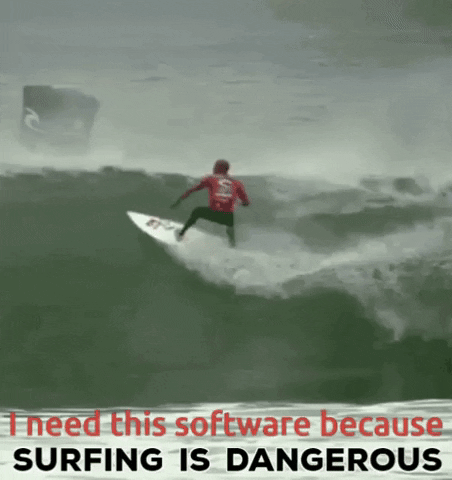 I followed/liked on Twitter, LinkedIn, and Youtube.com under names: Elijah Gale, divinenews, or divinenews12@gmail.com.
*
I would
love
to have the full pro/premium version of Macrium Reflect 7,
so I want to thank
the Macrium Reflect 
company
for sponsoring this contest, and many thanks to our great forum moderator
jasonX
for putting this contest together.
.
.
(aka Elijah Gale)
"Always looking for kind people and the best software in all the right places, like on Geeks.fyi forum."