19 December 18, 11:56 (This post was last modified: 19 December 18, 12:26 by harlan4096.)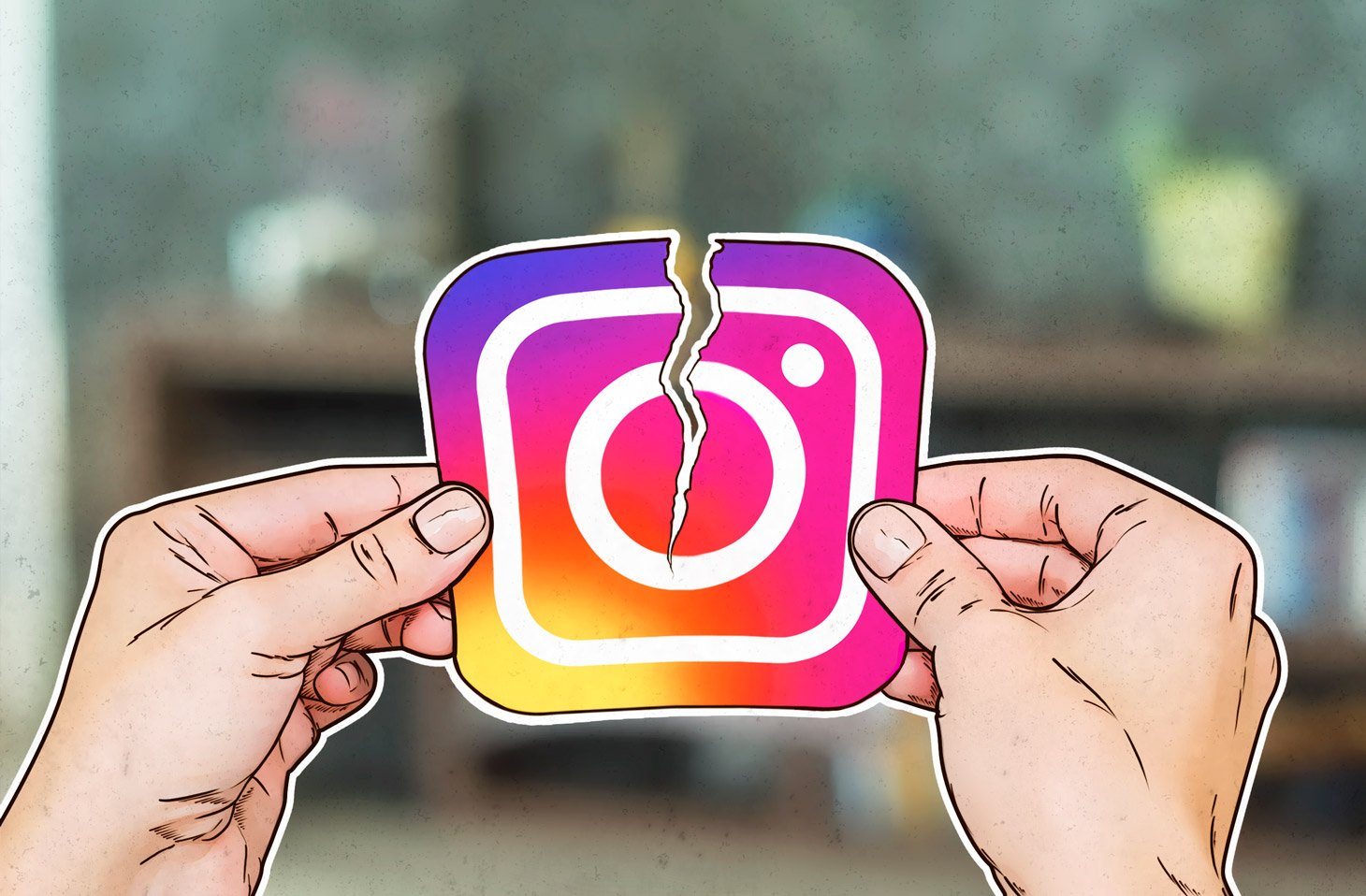 Quote:

Getting rid of social networks is somewhat trendy now — ironically, sometimes it's trending on social networks, as with #DeleteFacebook. Instagram is no exception. People may have very different reasons to delete their accounts, but the general idea of leaving the second biggest social network is quite popular nowadays.





Perhaps, speaking of irony, you found this post on social media as well.



My reason for dumping Instagram is a popular one: Scrolling through a feed of pictures of other people's tasty food and beautiful vacation spots makes my life seem depressingly drab by comparison. After 5 minutes on Instagram, I feel like my life is boring (it's not), so I .



In this post, I'll explain how to back up your Instagram profile and then temporarily disable it or leave the social network for good, permanently deleting your profile.
Full reading: