06 November 18, 07:37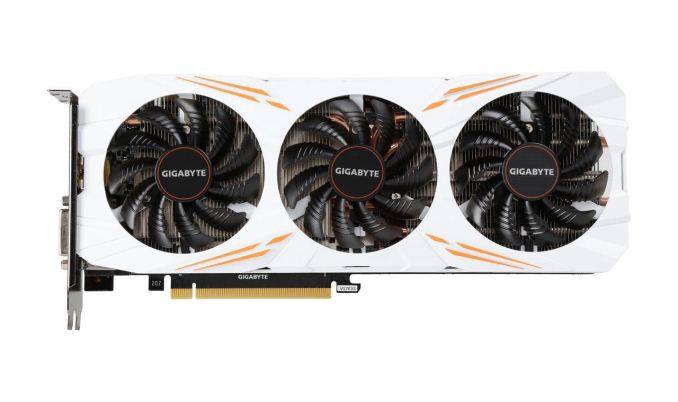 Quote:In our series of Best Video Card guides, here's the latest update to our list of recommended graphics cards for gaming PCs. All numbers in the text are updated to reflect pricing at the time of writing (Oct 30th).



Best Video Cards for Gaming: Holiday 2018



For gaming PCs that push the pretty pixels on the screens, the video card is

the

most important component. And given the sheer amount of custom options, choosing the right graphics card for your budget can be very difficult. In our Video Cards for Gaming guides, we give you our recommendations in terms of GPU models and current prices representative of an affordable non-blower custom card. Our guide targets common gaming resolutions at system-build price points similar to our CPU guides.

Given the increased video card prices that have come to characterize much of 2017 and 2018, this holiday season we are seeing much more reasonable prices. The situation also pushes the newly launched RTX series further to the top of the price list.
Full reading:
https://www.anandtech.com/show/12050/best-video-cards