26 October 18, 07:01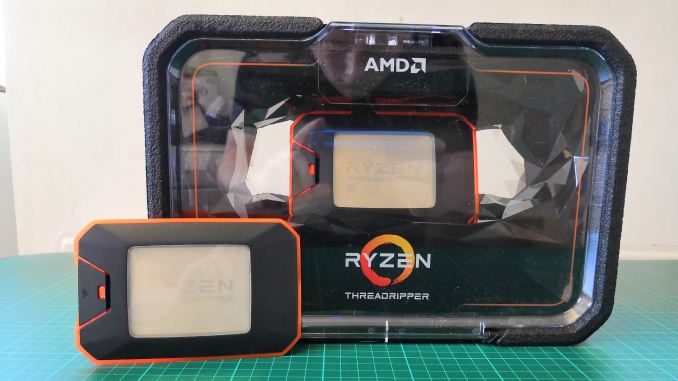 Quote:One of the telling conclusions from our original 32-core AMD Ryzen Threadripper 2990WX review was that because of the arrangement of cores and memory, performance in most applications did not scale from the 16-core, and in some cases regressed. Due to a series of discussions, one potential culprit could be the fact that Windows scheduler seems to prioritize CPU 0 over everything else. We did some testing.

Going After CPU 0

There have been many memes surrounding how most systems prioritize CPU 0: when a program is started, unless it gets moved away, starts on a single CPU core. For applications, like some games, where one thread does most of the work, this leads to a very active CPU 0.

Up until fairly recently, most home systems that had 2-8 cores were in the position where all the cores could be treated exactly the same – they had the same characteristics, the same main memory latency, and the same access to all the resources in the system as any other core. Over time, initially with dual socket systems for the early adopters, but now with processors like Threadripper, not all resources are created equal. In order to get the most of the system, it relies on having a dedicated scheduler to understand the resources available and distribute work accordingly.

There are two main types of schedulers: hardware and software.
Full reading:
https://www.anandtech.com/show/13446/the...per-2990wx