25 October 18, 07:11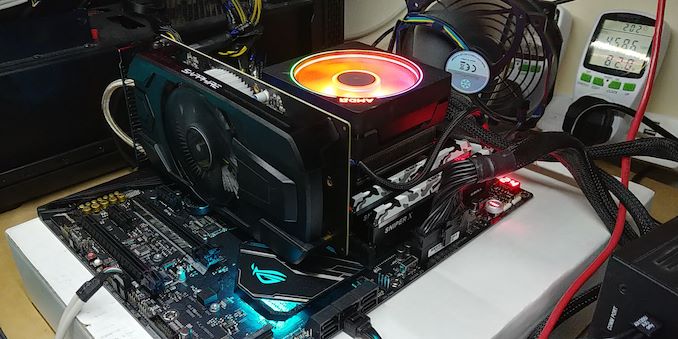 Quote:Sometimes choosing a CPU is hard. So we've got you covered. In our CPU Guides, we give you our pick of some of the best processors available, supplying data from our reviews. Our Best CPUs for Gaming guide targets most of the common system-build price points that typically pair a beefy graphics card with a capable processor, with the best models being suitable for streaming and encoding on the fly.

The majority of our recommendations aim to hit the performance/price curve just right, with a side nod to power consumption as well.

Intel Pricing Going Up, and Coffee Lake Refresh Not Available

It is worth noting that since our last Best CPUs for Gaming article, we have had price pressure on Intel's CPUs. Aside from the fact that the latest 9th Generation Core processors are either expensive or impossible to find, even simple processors like the Core i3 8100 have gone up in price by almost 10%. As a result, we've either had to suggest users take the hit of the extra cost, of move down a suggestion (such as from the 8700K to the 8600K) in order to get the best value for a gaming system at current pricing.

There's also the fact that Intel launched its 9th Gen Core Coffee Lake Refresh family of K processors last week. While these might have been the select choice for a few of these segments, unfortunately there's no guarantee of stock almost everywhere. For our Buyer's Guides, we're looking at what you can easily buy today as our recommendations. Maybe they might feature in our Q1 guide in a few months, when demand isn't so high and/or supply isn't so low.
Full reading:
https://www.anandtech.com/show/9793/best-cpus