11 October 18, 12:40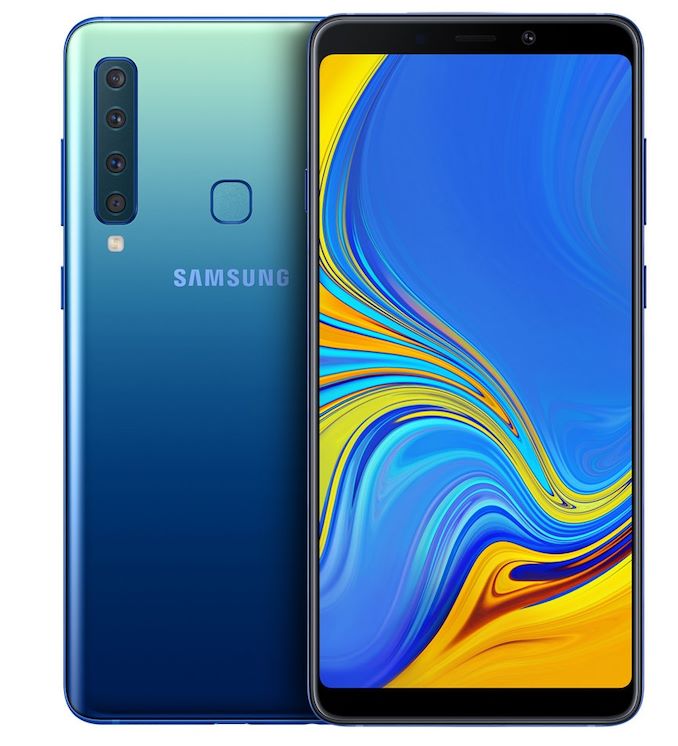 Quote:We're all very familiar with Samsung's Galaxy S flagships, but there's also a myriad of mid-range devices that the Korean firm also offers – trying to cover all consumer price ranges.

Today's announcement cover the new Galaxy A9. The A-series have been relatively popular in the past few years, offering a step down from the top S series in terms of features and price.

The Galaxy A9 in particular is noteworthy in that it's Samsung first smartphone that deploys four rear cameras.
Full reading:
https://www.anandtech.com/show/13461/sam...ar-cameras