19 December 20, 00:31 (This post was last modified: 19 December 20, 00:42 by divinenews.)
I am looking for the Best Free Download Manager.
Can anyone suggest a free download manager that you have used and are therefore familiar with?
I download a lot of big files and also music files from sites such as Youtube.com and am tired of the download speed on many sites.
I found a list of eight "free download managers" but don't want to have to install and uninstall all of them to know if any of them are

user-friendly and fast

.

THE LINK TO THE LIST OF FREE DOWNLOAD MANAGERS THAT I FOUND.
.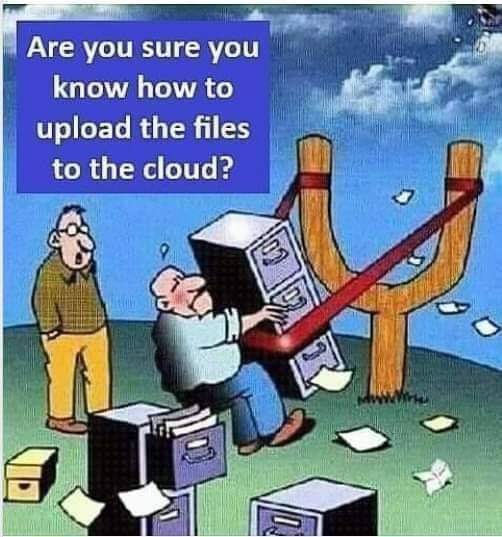 .
"I know how to upload. ... I just need to know how to download some things
FAST."

(aka Elijah Gale)
"Always looking for kind people and the best software in all the right places, like on Geeks.fyi forum."