05 February 19, 11:39 (This post was last modified: 05 February 19, 11:41 by harlan4096.)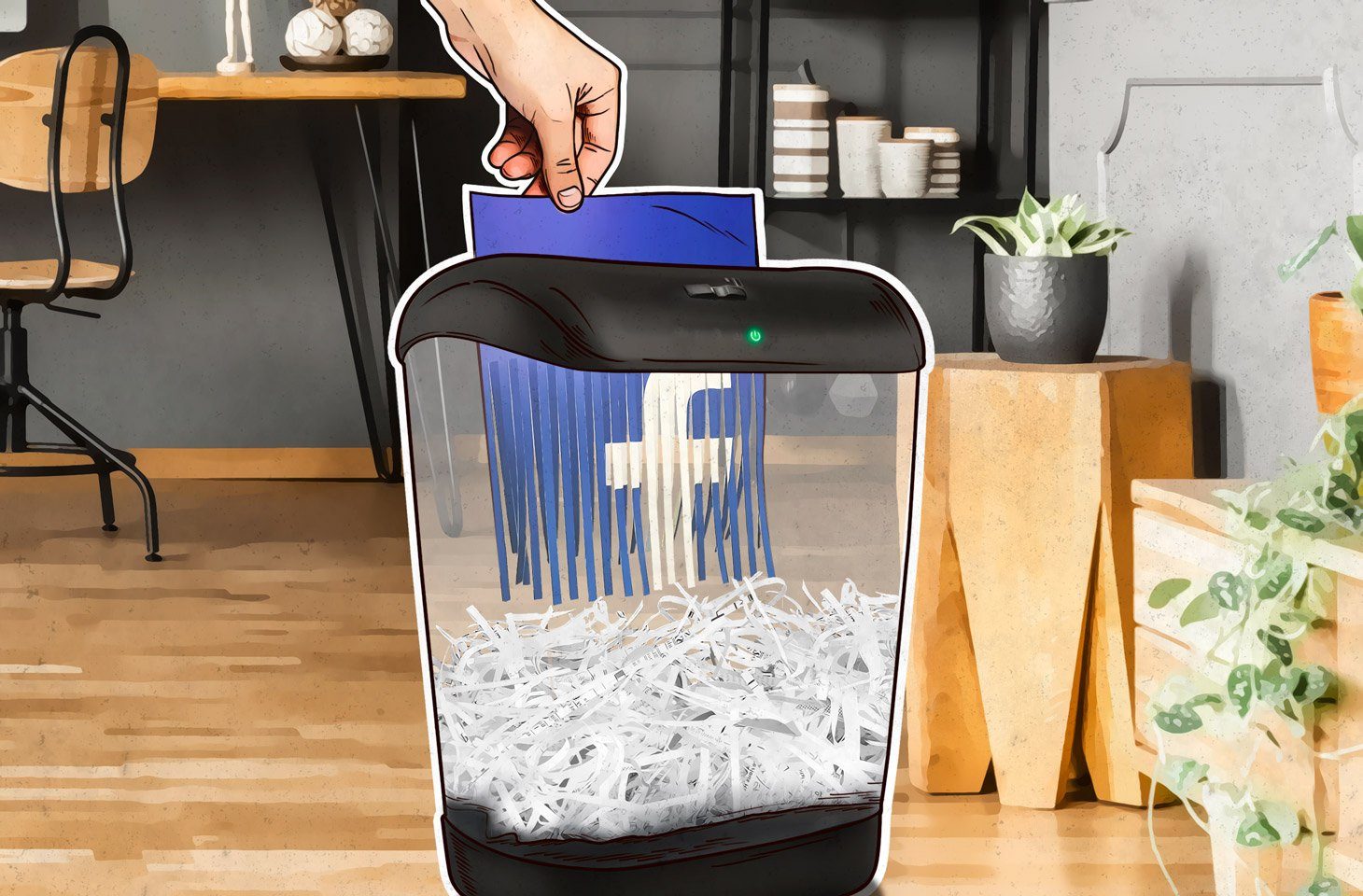 Quote:

With the sheer amount of data Facebook and associated entities possess about users, it's no wonder loads of people want to break free. If you've been on the social network for longer than about 5 minutes, though, your account has probably amassed some friends, files, and memories you'd like to save.





How to deactivate your Facebook account



Let's just get this out of the way: Facebook doesn't want you to go. Your account won't lapse if you ignore it, and if you need some help staying away, you can deactivate it without actually leaving. Facebook changes the location of its settings from time to time, but at the time of this writing, you can deactivate your account under 

Settings → Your Facebook Information

. Choose 

Delete Your Account and Information

 and then 

Deactivate Account

. Follow the prompts to confirm.

Deactivating is like turning off the lights — people won't see your name or photos, for the most part, and you can't use your inactive account. You can turn those lights back on automatically, simply by logging back in. Your settings and friends and messages and everything else will be there when you come back.



Still determined to delete your Facebook account? We can't blame you. But if you're not careful and thorough, then Facebook, like a reluctant ex, won't give you back your stuff. Take it with you when you leave by downloading your pictures, messages, and so forth.
Full reading: